ORIGINAL 1885 ANIMAL COLOR LITHOGRAPHS
from "Animate Creation" printed by Prang Co. Boston
click image for expanded view, description and price:
---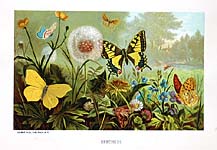 ---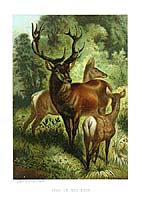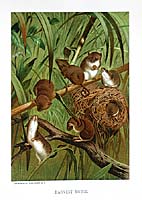 ---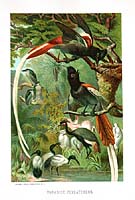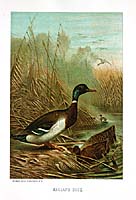 ---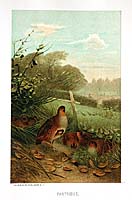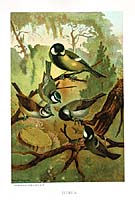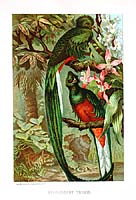 ---
---
---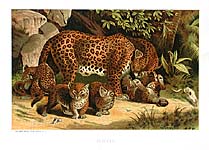 ---
Original color lithograph book plates from 1885 "Animate Creation: Popular Edition of "Our Living World", A Natural History"
By Rev. J.G. Wood, published by Selmar Hess, New York. Containing 30 color lithograph prints by Louis Prang, Boston.