U.S. FIRST WORLD WAR POSTERS: HOMEFRONT
Scroll Down for Categories: American Red Cross, YMCA, YWCA, War Work,
Agriculture, Food Conservation, Shipping Board, Library, and more!
U.S. Food Administration:
---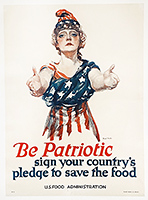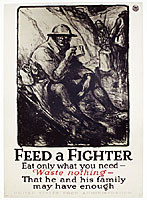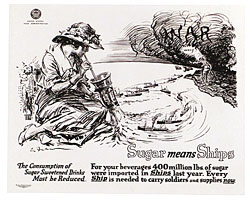 ---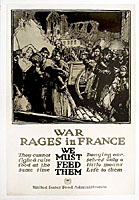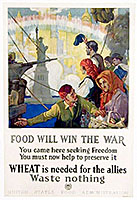 ---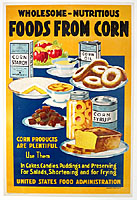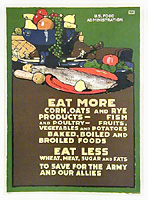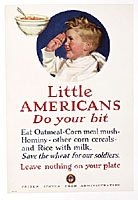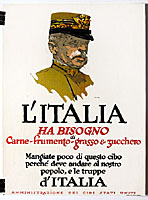 ---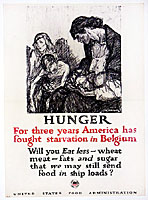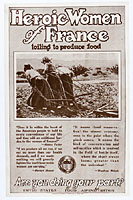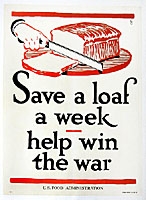 ---
U.S. Shipping Board, Fleet Corporation: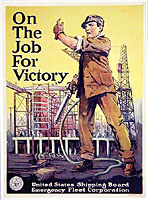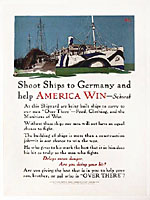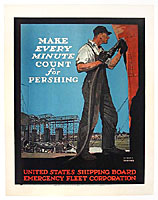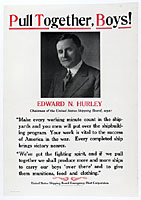 ---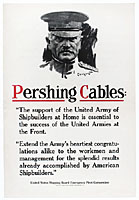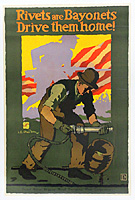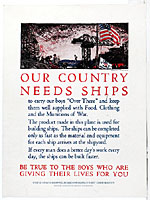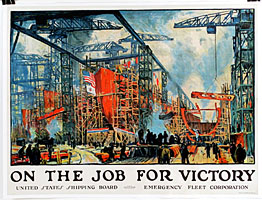 ---
1915 Leslie's Magazines with war coverage and great war covers, complete: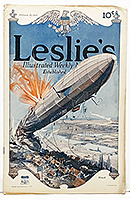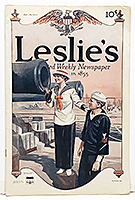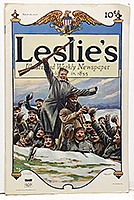 ---
Library, Books: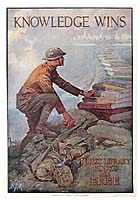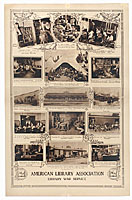 ---
U.S. Department of Agriculture, Farming, Victory Gardens: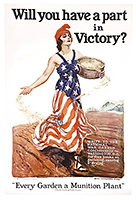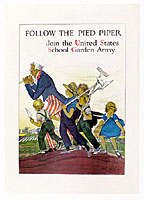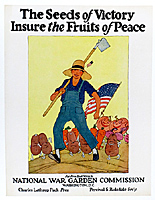 ---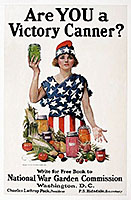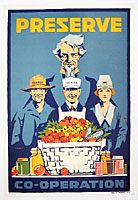 ---
YMCA, YWCA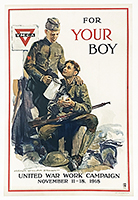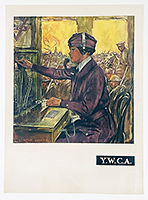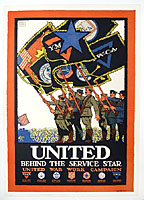 ---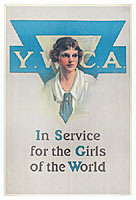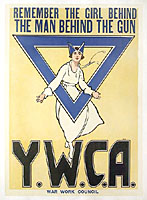 ---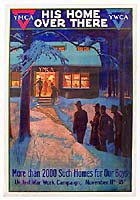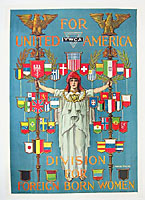 ---
Miscellaneous Homefront: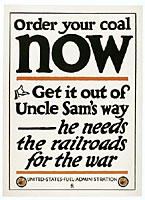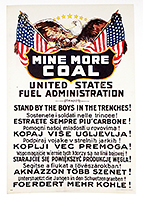 ---
Helping the soldiers "Over There":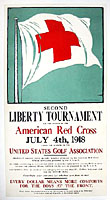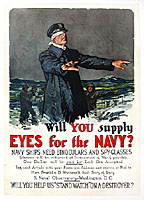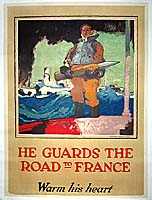 ---
American Red Cross, Child Health: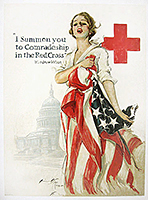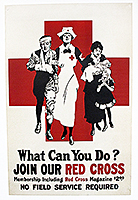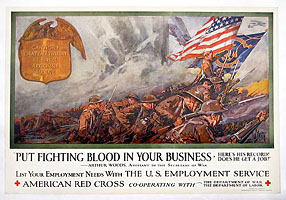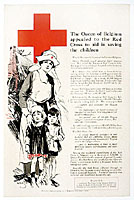 ---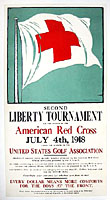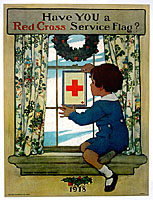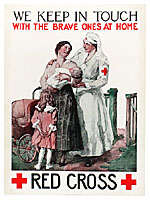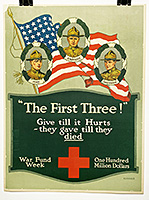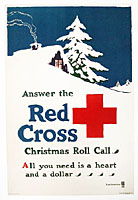 ---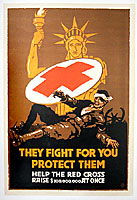 ---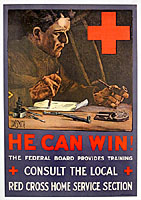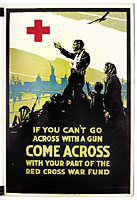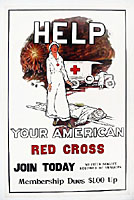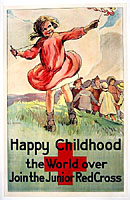 ---
Work Incentive, Employment, Post War Opportunity: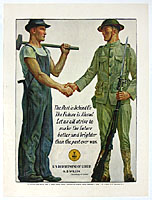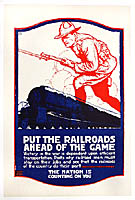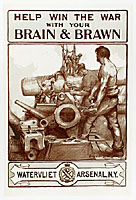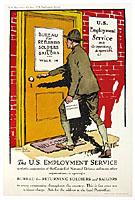 ---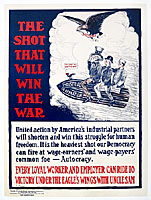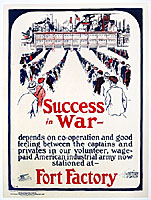 ---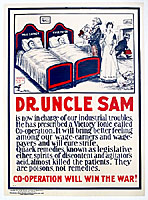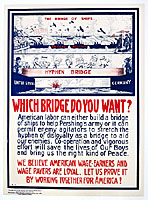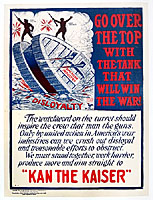 ---
Salvation Army, War Relief, Serbia, Armenia, Religions: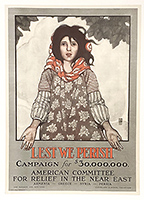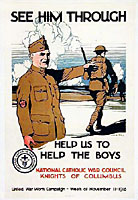 ---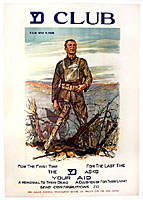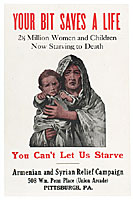 ---
United War Work, War Camp Community Service: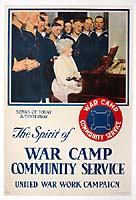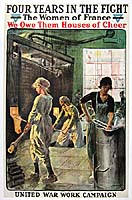 ---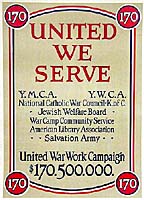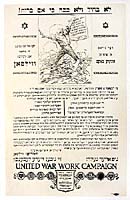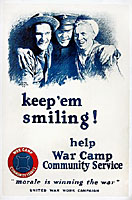 America United War Work Campaign First World War Posters, Boy Scout, Propaganda Graphics
Relief, YWCA, Victory Girls, USDA, United States Fuel Administration, Food Conservation War Posters All First World War Military Posters guaranteed antique, authentic and genuine!
At Rare-Posters, we are passionate about preserving and showcasing the beauty and historical significance of vintage posters. Our vast collection features iconic artwork from a range of periods, styles, and artists. Whether you are a collector, decorator, or simply appreciate the beauty of art, we have something for everyone. And when you're looking for a break from admiring our collection, why not try your luck at Captain Cook Casino? With a wide selection of games and generous bonuses, you can indulge in some entertainment while still staying within the realm of vintage charm. Come visit us today and discover the magic of rare posters.